Professional Wreckers and Spare Parts Dealers since 1991
Checkered Flag Auto Wreckers is a family owned and operated business which has been based in Smithfield, just off the Cumberland Highway, since the early 1990's. From humble beginnings, the company has grown to the point whereby we are now one of the leading Western Sydney wreckers. Specialising in Holden parts and quality Japanese spare parts (most makes and models), we also deal in Ford parts, Toyota parts and Nissan parts, as well as spare parts for Suzuki, Daihatsu, Hyundai, Mitsubishi and many more.
As licenced wreckers (Licence # MD13949), we operate a reliable service and offer a FREE car removal service, taking scrap cars off your hands. We also pay cash for cars and will even help you sell your damaged vehicles to other wreckers. We are open from 8.30am to 5pm Monday to Friday and conveniently offer you free local delivery. Checkered Flag Auto Wreckers also have an A-grade mechanic available to assist you in fitting engines, tyres, windows, windscreens, and other car parts at a very competitive price.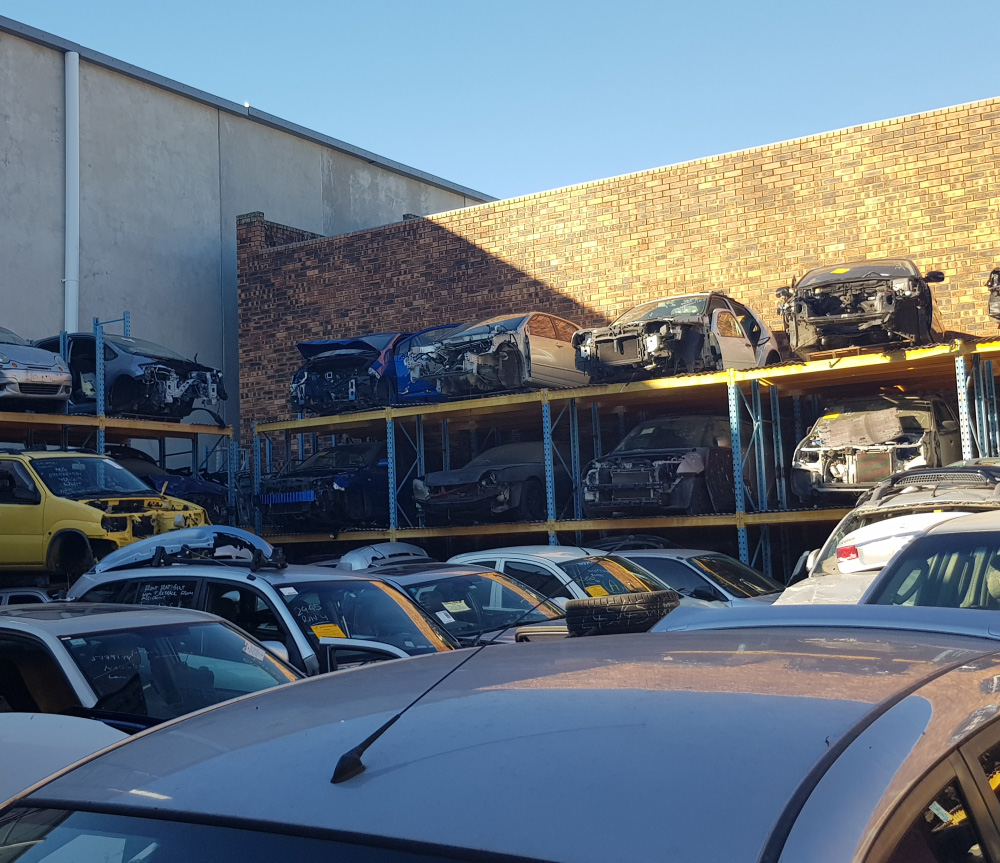 For more details about our wreckers service, or to check on car parts and rare spares, or to arrange salvage, please call us on 02-9604 5505 or email checkeredflagautos@hotmail.com